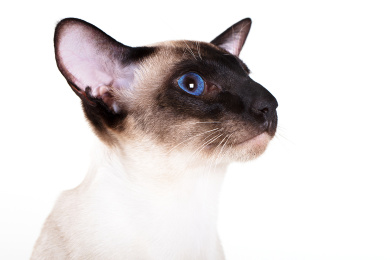 GEISHAGOLL AKOYA
Kastrat
U.S.A import, Salt Lake City, Utah
Registrerad i CFA och SVERAK
Brunmaskad
Född: 19 September, 2016
Far: S-CH CasaDecano Aerosmith of Geishagoll
Mor: D-GC Geishagoll String-of-pearls
Breeder: Connie Gollar, Salt Lake City, Utah
Stamtavla, CFA
Stamtavla Sverak

Akoya is a very gentle and loving boy. He loves everyone! Cuddle in the sofa, is his favorite thing. He loves my kids, and wants to be involved with anything they do. He is a big and strong male, with incredible eye color, and temperamente.

Thanks you so very much Connie, for Akoya. We adore him. He is a dream come true.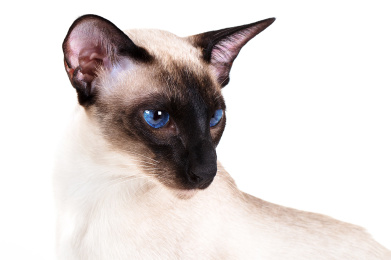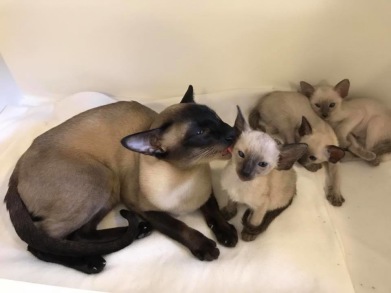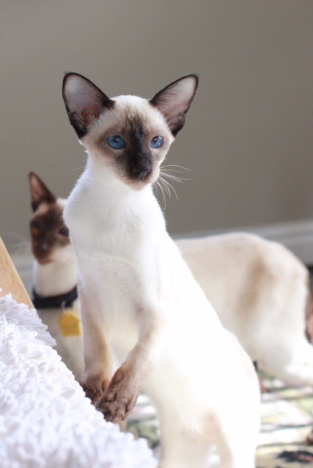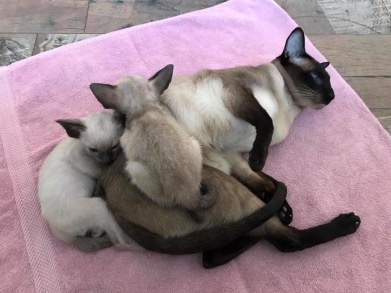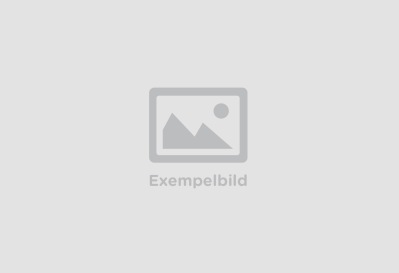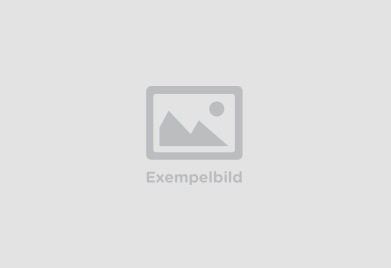 GEISHAGOLL LEGACY OF SANNLYCKE
USA import, Salt Lake City
Uppfödare: Conny Gollar
CFA Registrerad: 0276-02795645
Blåmaskad
Född: 8 Juni 2018
Far: Hotzcats Zuni of Geishagoll
Mor: Geishagoll Pencil Pusher

SANNLYCKE CAIO
CFA Registrerad
Blåmaskad
Född: 24 Maj 2020
Far: Sannlycke Simba
Mor: Sannlycke Electra
Stamtavla